What is competitive exclusion?
The law of competitive exclusion states that when one species has even the slightest advantage or edge over another competing species, the stronger species will dominate the ecological niche and drive out the weaker species.  
If you've taken a look at our products, you've probably come across the term "competitive exclusion." While the folks in our office throw the term around in everyday conversation, we realize that many people haven't heard of it. Let's break down what competitive exclusion is and how it plays a key role in the majority of our products.
The Competitive Exclusion Principle
The competitive exclusion principle states that two species cannot coexist in the same ecological niche without one either becoming extinct or being driven out due to competition for limited resources.
When two closely related species have overlapping niches, the stronger species will force out the weaker species. One of the two competing species will always overcome the other, and in the case of soil, the species in question are on a microscopic level.
A Closer Look at Soil
If you were to go outside and pick up a handful of dirt, the resulting mass would appear largely uneventful and boring. After all, it's just a scoop of dirt right? What's there to see?
Well, that clump of dirt in your hands is teeming with microscopic life. There are hundreds of millions of bacterial cells in every gram of soil, and that's just bacteria! In addition to bacteria, there are also fungi, actinomycetes, microalgae, protozoa, nematodes and other invertebrates. In fact, there are more organisms in a gram of soil than there are humans on the earth!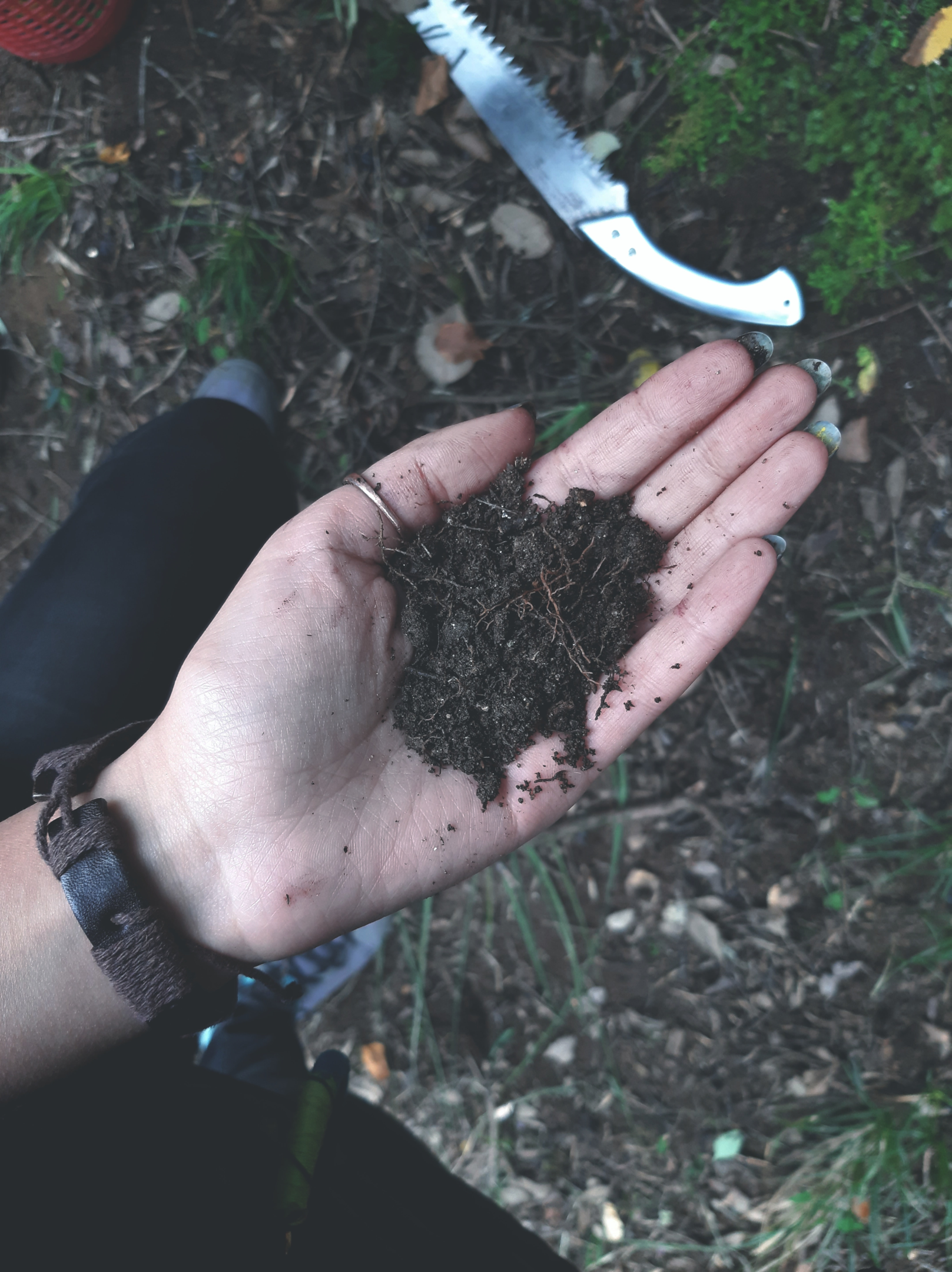 When you start to look at the soil this way, you begin to see it in a whole new light. In many ways, the soil itself mimics a living organism. You can have healthy soil that's rich with beneficial biology, which leads to the growth of healthy plants—or you can have unhealthy soil, which results in the growth of unhealthy, weak plants, if there's any growth at all. That's where we come in.
At Southland Organics, we focus on the health of the soil, which inevitably leads to the health of your lawn or garden. If the soil is unhealthy or packed with harmful biology, it will prevent the plants from reaching their maximum potential, or worse, simply snuff them out. This unhealthy soil occurs either naturally due to ecological factors or artificially due to human involvement. Either way, the result is an environment that is not conducive to proper growth.
The Competitive Exclusion Principle in Action
Along with organic acids and carbon, our lawn and garden products are packed with beneficial biology. In fact, there are over 25 unique strains of beneficial bacteria present, plus valuable fungi and other biology. Now here's where the competitive exclusion takes place.
Let's say that your lawn has been over fertilized and the excess nitrogen has caused an imbalance of nutrients. This imbalance causes a depletion of other important minerals such as calcium, phosphorus and magnesium. The result is a weak lawn that is prone to different pathogens or an infestation of harmful organisms.
When you apply a product like Genesis or Jump Start, millions of beneficial organisms are released. By fully populating the environment with this beneficial or even harmless biology, the two species compete for precisely the same resources. This competition for resources causes the dominant species, the beneficial biology, to force out the other species, the harmful biology, because they cannot coexist in the same niche.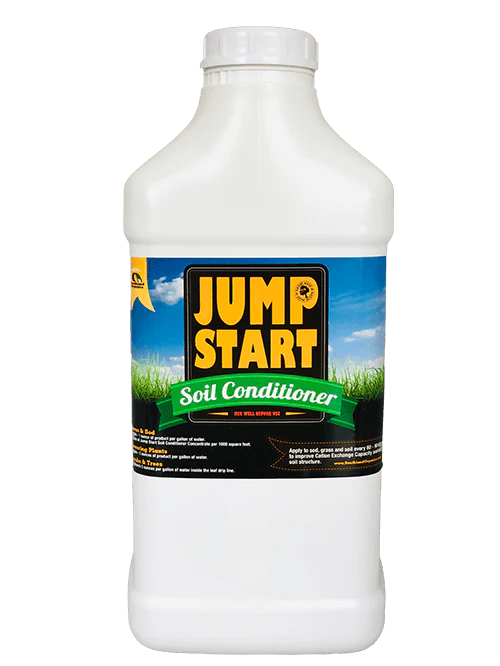 The fungus Trichoderma is one example of beneficial biology present in our products. Trichoderma not only stimulates plant growth, but it is also a known predator of root-feeding nematodes and other disease-causing organisms.
Similar to Trichoderma, Bacillus subtilis and Bacillus mojavensis bacterias increase plant growth as well as induce immune resistance. There are loads of different good bugs like these in our products. Some organisms increase nutrient uptake and stimulate the growth of the plant, while other organisms don't have a direct effect on plants but do a wonderful job of killing the bad bugs.
What is a niche?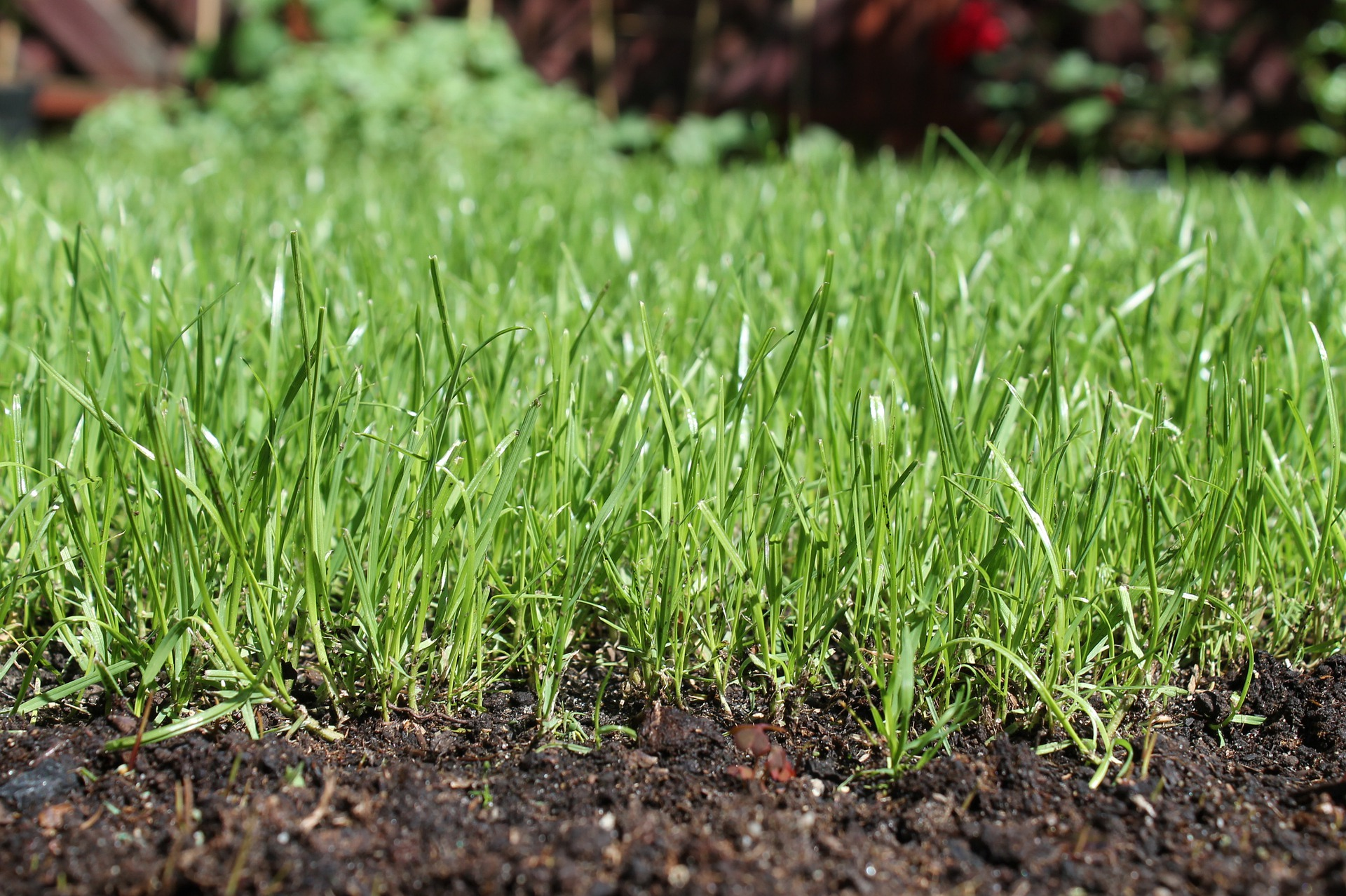 Different species often occupy different niches. However, some species may occupy the same niche. When this happens, the competitive exclusion principle comes into play, and soon, only one species will occupy the niche, causing the other to become extinct or occupy a new niche.
But what exactly is a niche? A niche refers to the role an organism plays in a community. A species' niche includes both the physical and environmental conditions it requires as well as the interactions it has with other species, such as competition.
The fundamental niche of a species refers to all possible resources available to a species without any competitors.

The realized niche of a species refers to the more limited resources available in the presence of competitors.
According to D.J. Booth and B.R. Murray in the Encyclopedia of Ecology, "Competitive interactions among the populations of two species will lead to the exclusion of one of the species when the realized niche of the superior competitor encompasses the fundamental niche of the inferior competitor."
Types of Competition
As part of the competitive exclusion principle, there are two types of competition: interspecific competition and intraspecific competition.
Interspecific competition is the competition that occurs between the organisms of different species.

Intraspecific competition is the competition that occurs between the organisms of the same species.
Harness Mother Nature's Natural Response to Harmful Biology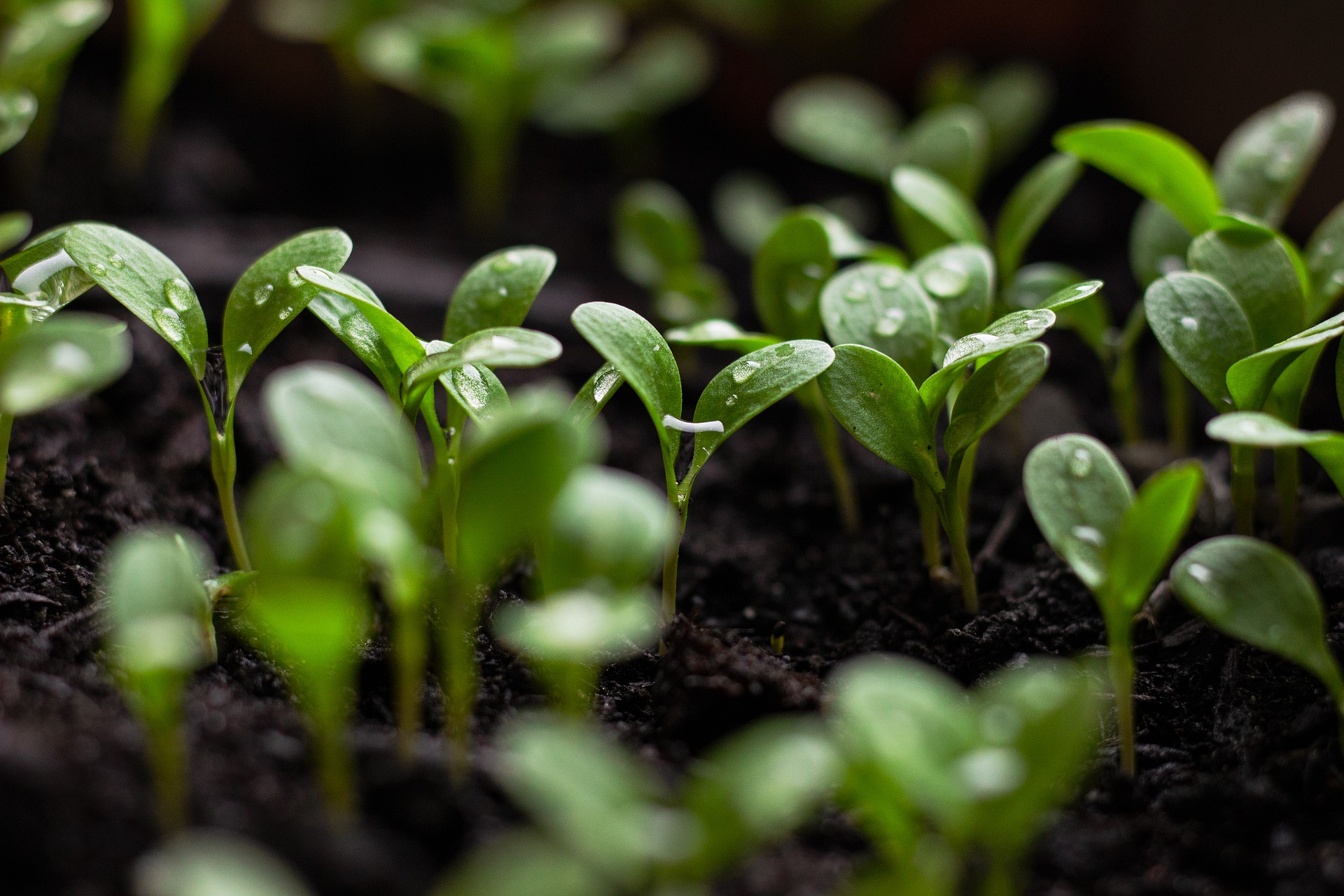 When you boil it all down, we simply harness Mother Nature's natural response to harmful biology, resulting in a healthier, stronger environment for your lawn or garden to thrive.
We believe the tools needed to defeat these problematic pests have already been engineered for us, and the proof has been seen time and time again. The answer is natural. The answer is effective. The answer is Southland Organics.
Contact Us
To learn more about competitive exclusion and how our products work, contact us at support@southlandorganics.com or 800-608-3755.