We lead by our core tenets;
Protect the Environment,
Protecting Future Generations,
Creating Healthy Soil,
Flavor,
and Putting the "Culture" in Agriculture.


Southland Organics was born from Passion
Our passion is for sustainable agriculture, gardening and for producing beautiful turf. Here at Southland Organics, we thrive on cultivating a world where people can enjoy what they do and how they do it. We believe in our products not just because they are organic but the life our products bring to your environment, whether that's dead grass or dead birds. We are simple people who want to give you simple solutions to your not so simple problems.
The Southland Organics team is committed to sharing our passion with you in making our world sustainable through agriculture. We are also committed to your environmental journey and will be here every step of the way. Meet our team below and join us in changing the world!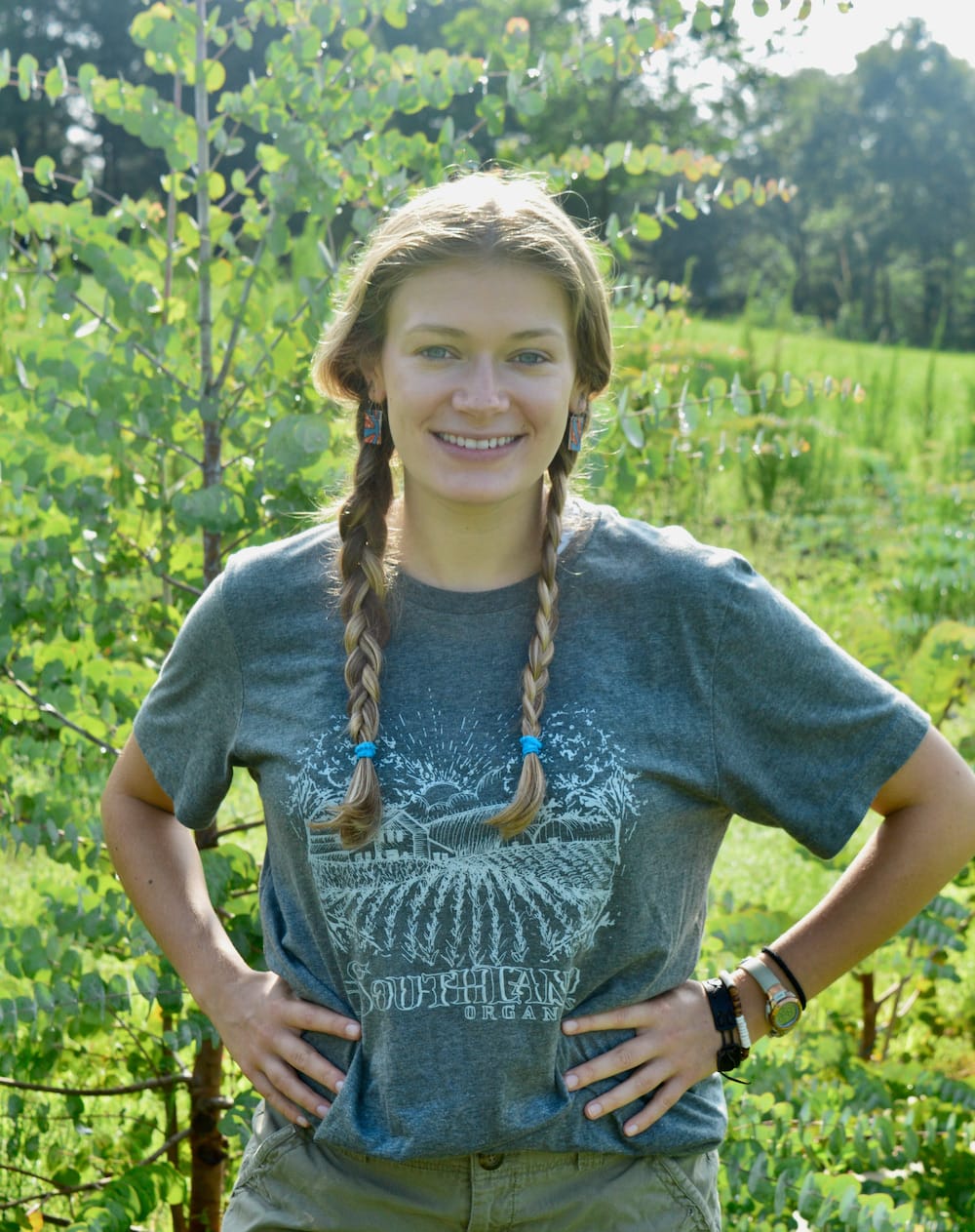 Izy Dobbins
Marketing Manager
Dusty McKenzie
Logistics/Office Manager
Alyssa Rauton
Research & Development