Healthier Soil.
Thriving Lawn.
Beautiful Garden.
Scientifically-proven products to revive and replenish the soil for maximum lawn and garden health.
Get to the Root of Soil Health
Unhealthy soil is the root of unhealthy plants. When plants don't have the nutrients they need in the soil, they can't perform to their full potential. Addressing soil health from a biological perspective will establish a strong foundation for resilient, green grass and healthy garden plants.

Southland Organics lawn and garden products employ three core features to boost soil health so lawns and gardens can grow to their full potential.
Southland Stories
"I have to say my lawn looks the best it has ever looked. The lawn is thick and very healthy looking. Best in my neighborhood."
"It's incredibly simple to apply and the results are quick and obvious! If you want healthy, sustainable soil that will require fewer amendments, give it a try!"
"My plants seem to love this stuff and I am happy with the results."
our powerful, natural inredients

The added beneficial microbes in our products help decompose residual pesticides and herbicides and unlock bound nutrients in the soil. This makes nutrients available to plants in simpler, more easily absorbed forms. Microbes amplify conventional programs by making your inputs work harder for longer. 

Organic acids and top-quality, organic carbon work to break surface tension of compacted soils and deliver oxygen to the root zone. Grass and plants grow deeper roots in oxygenated soil, helping them resist disease and overtake weeds.

Carbon is the main building block of all organic life. In fact, 50% of plant life is made up of carbon. Carbon feeds microbes and is critical to microbial health. The microbes in turn assimilate nutrients and deliver them to the roots for growth and development. Carbon is the ultimate macro element that lawns and gardens need to thrive.
With these three secret ingredients, plants develop deeper roots, retain water, resist disease and pests and become lush and healthy. Our soil amendments are a vital portion of a well-crafted lawn and garden program. Business owners will increase their results and experience less stress with more profits. Homeowners will grow beautiful lawns and gardens with no harmful chemicals.
Healthy Soil for the Long Run
Healthy lawns and gardens come from healthy soil. When your soil is weak, your plants suffer. Don't just deliver short-term results by pumping the soil with too much nitrogen. Give your soil a sustainable source of nutrients that creates truly healthy lawns and gardens.
Strengthen your grass from the ground up
Whether you're a homeowner, hydroseeder, landscape professional or golf course superintendent, our soil amendments will revive your soil for maximum grass health. What type of grass do you grow?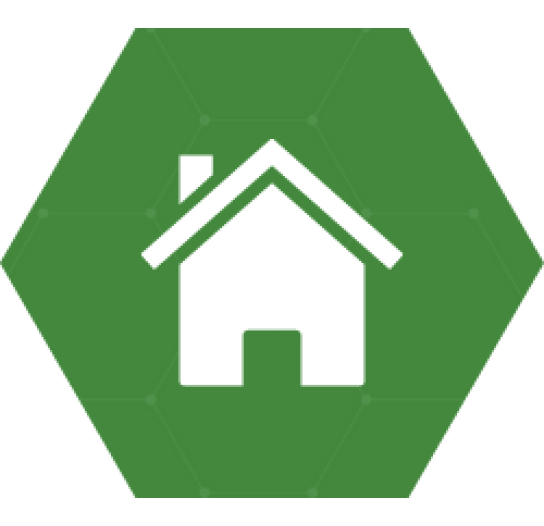 Lawn Care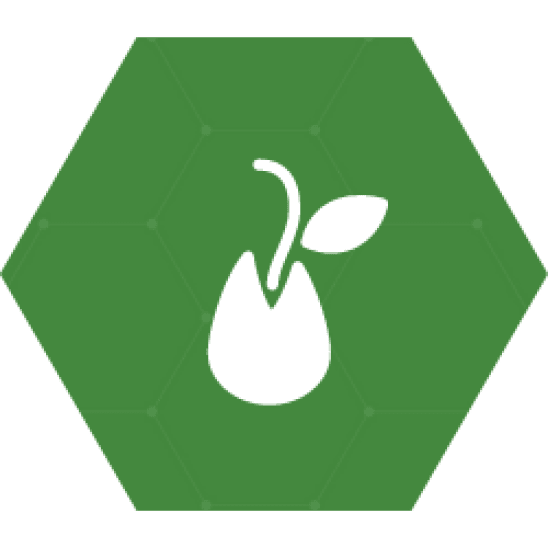 Hydroseeders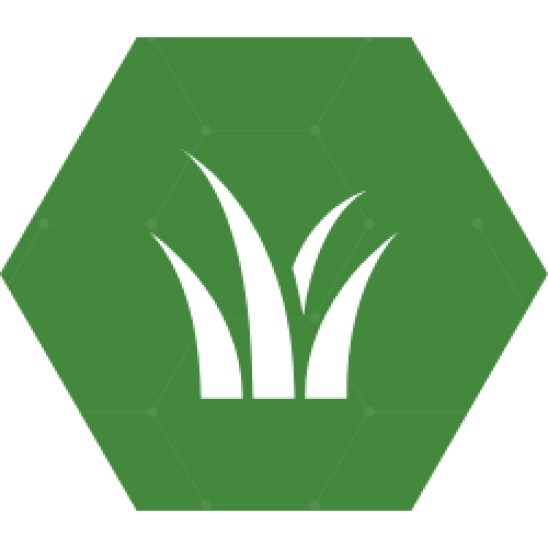 Landscapers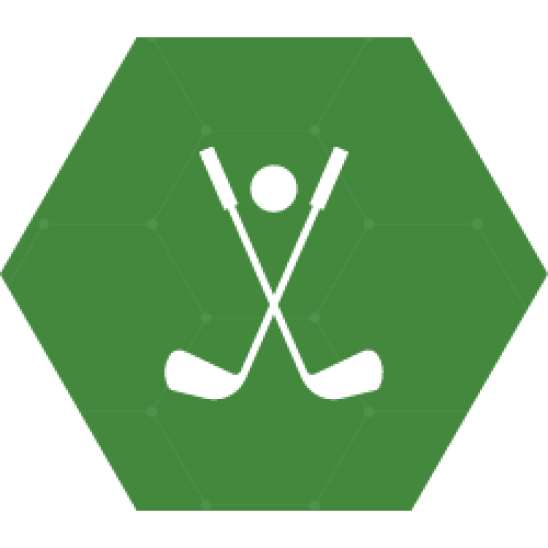 Golf Greens
Healthier soil, faster establishment and resilient turf can be a reality for your course, clients and lawn. When you strengthen the biology of your soil, you provide a strong foundation on which turf can grow with long-term success. This ensures healthy, green grass and turf from the ground up, without the use of harsh chemicals that can be damaging to turf and the environment in the long run.
Real Help from Real People
You have questions? We have answers.

At Southland Organics, our biggest joy comes from helping growers like you. That's why we have a team of people who know the industries we serve. We're ready to talk to you personally, right here in the good ol' U.S. of A. 
‍
We're on call to learn about your unique challenges and create a customized program to best solve your problems with science-based solutions. 
‍
Connect with us directly at 800-608-3755 or through our chat.