You may be aware of the National Poultry Improvement Plan (NPIP), but if you're like us, you're unsure exactly how it works. With the rollout of updates to the NPIP, we wanted to learn more about what the program is and how it works.
At the 2022 Sunbelt Ag Expo in Moultrie, Georgia, Allen interviewed Dr. Emily Pittman, Veterinary Field Services Director with the Georgia Poultry Lab Network (GPLN). GPLN is the official state agency that administers the NPIP in Georgia.
GPLN does NPIP testing for the state of Georgia and offers services to non-Georgia residents as well. For backyard growers, many GPLN services come at no charge. However, the NPIP program is administered for a fee for private owners. It offers necropsies for private owners, game birds and commercial poultry flocks.
What is the National Poultry Improvement Plan?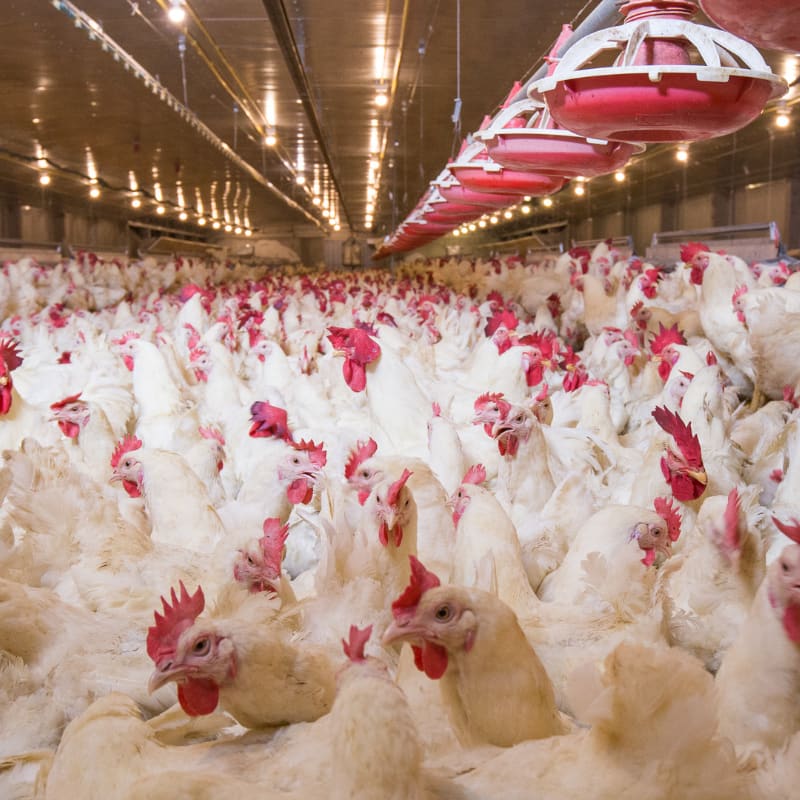 The NPIP was originally founded in 1925 to help with the eradication of salmonella pullorum, or pullorum disease. At the time, this disease wiped out 80% of chicks that caught it. Salmonella pullorum gets passed down from parent to baby chicks, so getting it under control quickly was essential to avoiding a disaster in the poultry industry.
And thus began the NPIP and plate antigen test. Today, the goal of the NPIP has expanded to stop hatchery-disseminated diseases by testing poultry breeding stock, chicks and eggs for diseases besides solely salmonella pullorum: such diseases as salmonella gallinarum, salmonella enteritidis, mycoplasmas and avian influenza.
NPIP is a state and federal program to improve poultry and poultry products across the nation. It's managed by both state and federal officials to make sure poultry and poultry products destined for interstate and international shipment are free of NPIP diseases. GPLN is the state of Georgia's administration branch for the NPIP.
NPIP Updates 2022
Dr. Emily talked to us about a few updates to the NPIP that industry members might want to take note of.
Pullorum Disease Qualifying Test
The pullorum qualifying testing requirement has been changed from 300 to 150 birds. This means that when a flock reaches adulthood and needs to be qualified to become a breeding flock, only 150 birds have to be tested for pullorum. Most other testing has not changed for the poultry industry.
Subpart J
The Subpart J update focuses on game birds. Since game birds are somewhat of a halfway point between private owners and the poultry industry, they have to qualify as NPIP certified annually and be tested for avian influenza every 90 days. This is a change from the previous standard of only testing game bird flocks twice per year.
Since game birds are being released into the environment to be hunted, NPIP officials wanted to increase surveillance for disease in these flocks.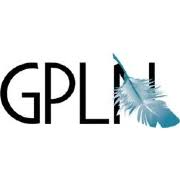 Reach out to GPLN
If you have questions for the GPLN, check out their website. If you have sick birds, you can fill out the avian influenza hotline form for help troubleshooting. Their focus is in Georgia, but GPLN can perform out of state testing for an out of state cost.
Buying Backyard Birds?
We recommend backyard flock owners always use a hatchery that gives an NPIP certification before they ship birds. Check out our blog to learn about our experience buying baby chicks from a hatchery that NPIP certifies their birds.
Contact Us
We'd be happy to answer any questions about our products, company or channel. Reach out to allen@southlandorganics.com or give us a call at 800-608-3755.
About the Author
This blog was written by Izy Dobbins, Southland Organics' Marketing Manager. Izy has devoted her education and career to communicating science-related topics. With an enthusiasm for sharing accurate and honest content relating to science and agriculture, she ensures Southland Organics' publications are as informative as they are interesting. Izy graduated from the University of Georgia with a bachelor's degree in advertising, minors in both Spanish and environmental health science and a Certificate in Sustainability. She has been working at Southland Organics since 2021. Learn more about Izy here.
This blog was edited by Allen Reynolds, Southland Organics' Poultry Sales Manager. Allen spent years working on poultry farms, from installing equipment to dumping chicks. He has been helping poultry farmers overcome obstacles since 2014, focusing on poultry farm strength in the antibiotic-free environment since 2017. He has traveled thousands of miles and worked closely with hundreds of farmers during his time with Southland Organics. Allen is known by even more farmers from the YouTube channel Poultry Biosecurity, where he regularly appears in videos that educate farmers on topics like bird health and farm business. Learn more about Allen here.