Click on your bundle to see a monthly schedule for using each bundle on your lawn. You'll apply one product, once per month and use the entire bottle of product in each application.
Apply each product with a sprayer. If your bundle includes quart sizes, they will come in bottles with hose attachments. If your bundle includes gallon bottles, we recommend buying a hose end sprayer to accommodate the amount of product you need.
When you spray, the ground does not need to be saturated—just covered. The organic acids will penetrate the soil and do their job!
Not sure which bundle is right for you? Take this quiz to find out!
Natural Lawn Care Products
Southland Organics' lawn bundles provide natural lawn care solutions that will help you grow lovely, healthy grass. Our all-natural products are specially formulated to provide the perfect balance of nutrients, carbon and beneficial microbes for your lawn, and our easy-to-use application instructions make it simple to get the best results.
What is Natural Lawn Care?
In order to establish what our Natural Lawn Care program truly means, we must first establish what it is not. Our programs are not heavy fertilization programs with synthetic nutrients and herbicides. Unfortunately, these types of programs are the status quo today. Our program is based on the three all-natural ingredients: carbon, organic acids and beneficial microbes. This provides a safe, natural and healthy lawn.

Safe
The health effects of synthetic fertilizers are well known. When people, plants and animals are continuously exposed to laboratory chemicals, sensitivities began to develop. Then, as the years go by, these health effects become more severe.
Our products are all-natural and have (or are qualified to) pass organic certifications. There is no need for protective gear or additional precautions with our products. You can rest assured that it is safe for adults, children, pets and the environment.
Natural
The natural world contains everything we need to support life. In nature, there is a perfect balance of give and take that has been established over time. When we try to control nature with chemicals, we upset this delicate balance and cause problems. Our natural lawn care bundles provide key ingredients that hold this precious balance in place and amplify the use of nutrients and energy in the soil.
Healthy
Sacrificing long-term ecosystem health of a lawn for the tradeoff of instant surface appearance is not a wise choice. We know that the trifecta of carbon, organic acids and beneficial microbes work in a system to release nutrients, condition soil and provide healthy lawns and gardens.
Leave it to our Secret Ingredients
The foundation of our products rests on the three secret ingredients: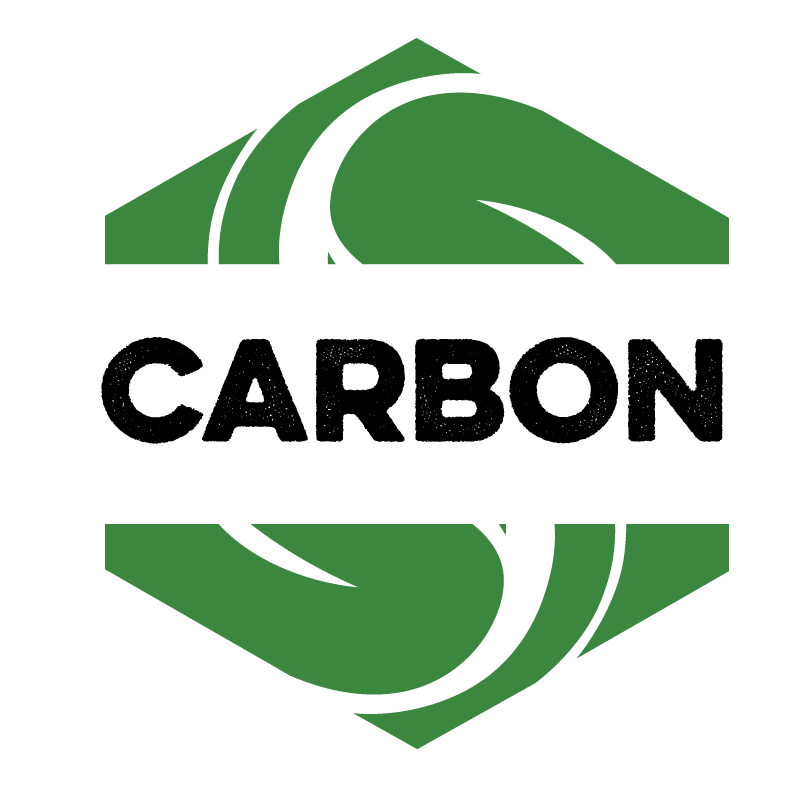 Carbon
Carbon is the ultimate macro nutrient. Carbon conditions soil by reducing compaction and providing a strong buffer for key imbalances. The buffering ability allows plants to withstand burn down or influences that would provide irregular growth.
Carbon also serves as a food source for soil microbes. By having a healthy soil food web, the cycle of nutrients and breakdown of organic matter such as plant residue is optimal. This ultimately improves overall soil health.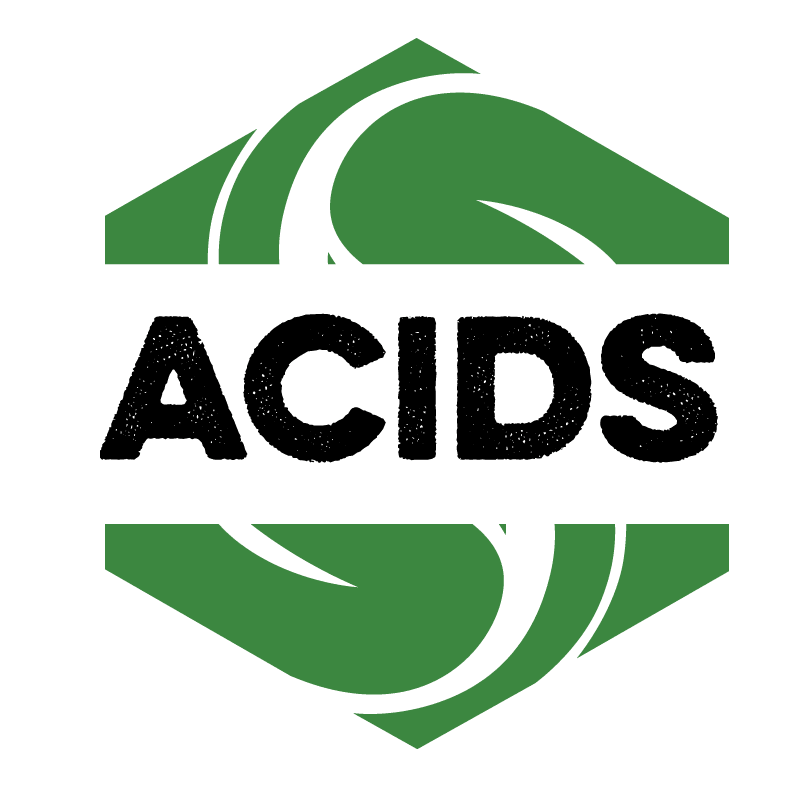 Acids
Organic acids activate a myriad of beneficial soil properties and make every element of the soil work better. Organic acids are "wetter than water" and penetrate through soil layers and cell membranes to transport metals and other nutrients. They chelate key nutrients to the soil and form long chain polymers so that the beneficial microbes can then release the polymers to the plant roots. Our organic acids provide key environments for microbes and plant roots by building organic matter and humus. The results are vast and include better seed germination, better root development and better nutrient assimilation.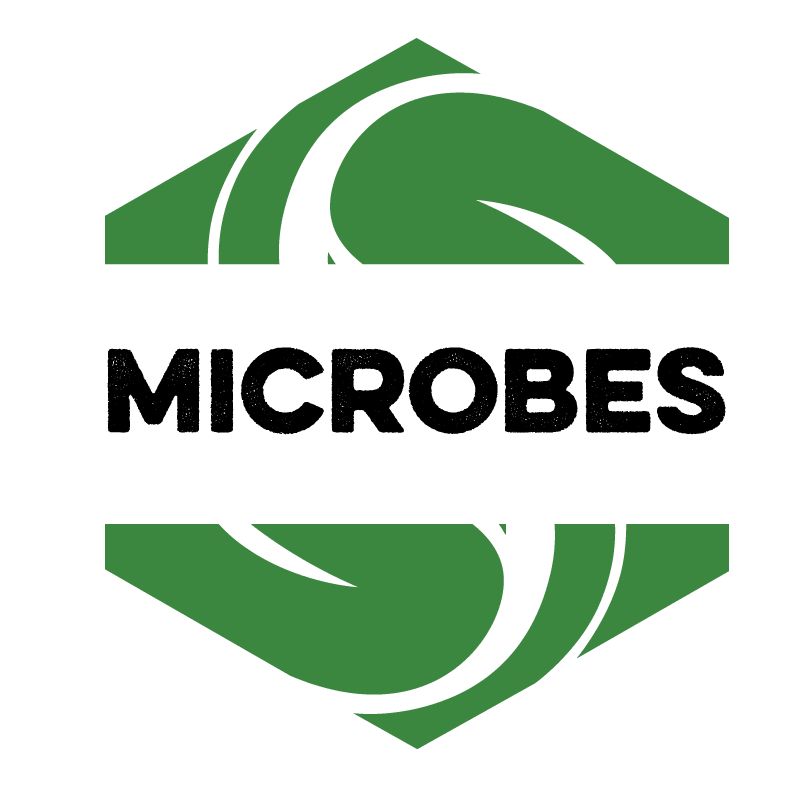 Microbes
The powerhouse of healthy soil is the beneficial microbes. Beneficial bacteria and beneficial fungi provide more assistance to plants than any fertilization program. Caring for these superworkers is the job of the carbon and acids.
All of our products in the Natural Lawn Care bundles contain beneficial microbes. This is another aspect that sets us apart. Southland Organics products are loaded with indigenous microbes. To our knowledge, no other products on the market contain beneficial microbes that are naturally occurring.
Natural Lawn Care Bundles
If you have not chosen your Natural Lawn Care Bundle you can do so at this page.
Our system is simple - you pick your zone and your lawn size. From there, we lay out the bundle that best fits your choices.
Application
Application of the Natural Lawn Care bundles is easy. The products chosen start with one application of Genesis followed with alternating applications of FertALive and Omega and ends with a single application of Revival. How much and on which month you apply the products depends on your lawn size and where you live.
To apply the products, you can use our sprayer quarts or your own hose sprayer. Dilute the products at a 1:20 product to water ratio and spray them across your lawn. That's it! Your bundle will come with specific instructions for your location and lawn size.
We start off conditioning the soil with Genesis. This natural soil conditioner is made up of higher concentrations of carbon and acids. It quickly breaks down bound soil nutrients, releasing 72 minerals, vitamins, hormones and natural growth enhancers into the soil to help repair any existing damage and encourage new growth.
The next step is FertALive, our natural nitrogen fertilizer. FertALive is based on the same three pillars of carbon, acids and microbes, but also has the addition of certified organic nitrogen for the ultimate plant food that is safe for the microbes and soil profile.
Omega has become the flagship of our lawn and garden products, as it has been adopted by professional landscape companies and golf courses. Omega is unique in that it helps to increase the amount of oxygen in the soil, which is essential for a healthy lawn. It also encourages deep rooting, helping the lawn to better withstand drought and heat stress.
The microbial profile of Omega activates the soil and increases soil energy.
You'll alternate FertALive and Omega throughout the summer.
At the end of the season, a single application of Revival helps aerate the soil and break down any excess thatch or plant residue. Revival is fortified with a different microbial package that is heavy with enzymes. These enzymes liquify and penetrate the soil to drive a deeper aeration. Applying Revival at the end of your lawn's growing season helps it recover from the summer heat and get ready to be beautiful and green again next year.
Lawn care is important, but it doesn't have to be difficult. With Southland Organics Natural Lawn Care bundles, you can get everything you need to keep your lawn looking perfect all year long. Our natural lawn care products are safe for the environment and will give you a beautiful, healthy lawn without using harsh chemicals.