Here at Southland Organics, we provide natural solutions to natural problems—like how to care of your lawn after summer ends. The third step in our all-natural lawn care program is Revival, a natural liquid lawn aerator. Revival is designed to reduce compaction and thatch after a long summer of enjoying your lawn.
Why Revival?
Simple summertime activities, such as walking on your lawn or playing outside with your kids and pets, can create extremely compacted soil. When this happens, soil particles are squeezed closely together, and your lawn doesn't have the aeration it needs to grow well. Since summer is typically the highest traffic season for lawns, the end of the summer is prime time for soil compaction problems. This is where lawn aeration comes in.
Traditional Core Aeration vs. Liquid Aeration
Traditional core aeration can be done mechanically, but it's costly to buy or rent the equipment. You can hire a lawn aeration service to do it for you, but that's expensive too. 
Liquid lawn aeration is a "do it yourself" solution that is simpler and less expensive than mechanical core aeration. You can apply liquid aeration products like Revival on your own time and as often as needed. Liquid aeration solutions cover more ground and reach deeper into the soil too.
Check out our full guide on natural lawn care.
Secret Ingredients
Revival (and all of our other lawn care products!) leverage our three core features to supercharge soil with the building blocks turf grass needs to thrive.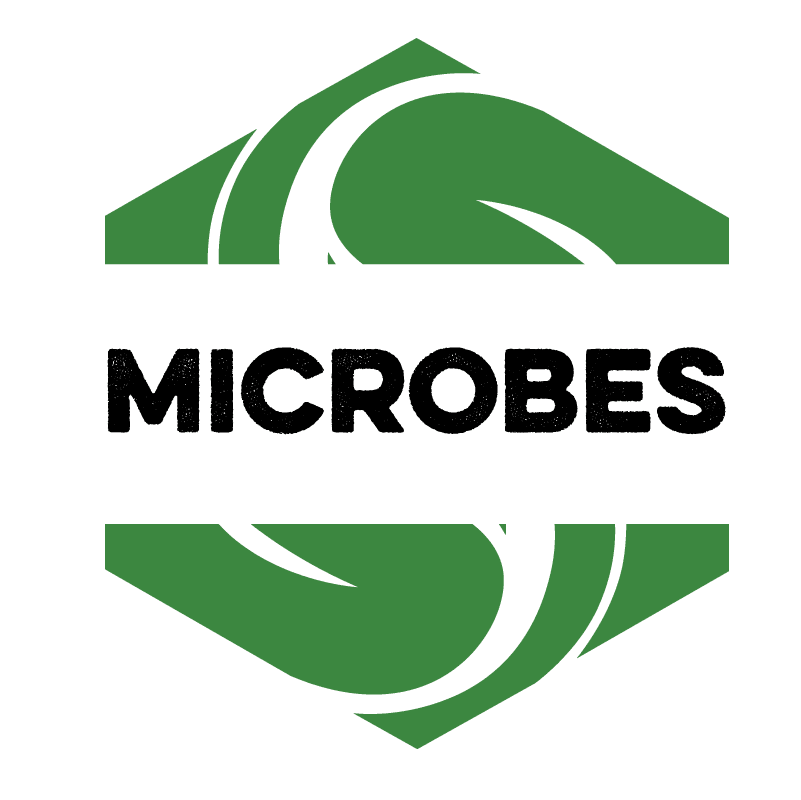 The added beneficial microbes help decompose residual pesticides and herbicides and unlock bound nutrients in the soil. This makes nutrients available to plants in simpler, more easily absorbed forms. Microbes amplify conventional programs by making your inputs work harder for longer.
Organic acids and top-quality, organic carbon work to break surface tension of compacted soils and deliver oxygen to the root zone. Grass grows deeper roots in oxygenated soil, helping it resist disease and overtake weeds.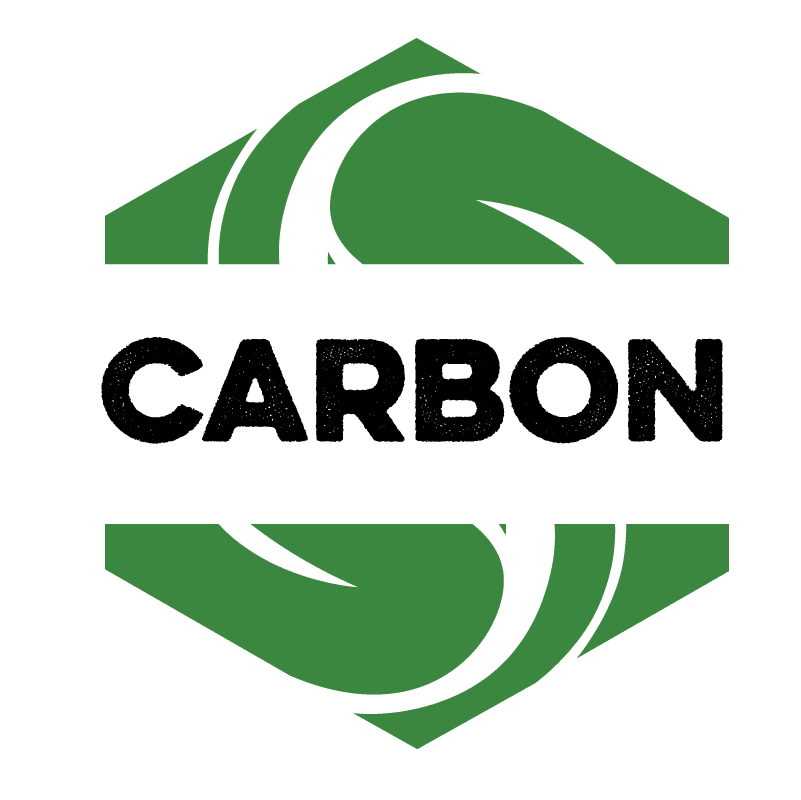 Carbon is the main building block of all organic life. In fact, 50% of plant life is made up of carbon. Carbon feeds microbes and is critical to microbial health. The microbes, in turn, assimilate nutrients and deliver them to the roots for growth and development. Carbon is the ultimate macro element that lawns need to thrive.
With these three secret ingredients, plants develop deeper roots, retain water, resist disease and pests and become lush and healthy.
How Revival Works
Revival helps maintain healthy soil in the process of aerating your lawn's root system. By adding soil biology, Revival stimulates microbes and provides essential nutrients for healthier growth of grass roots.
How does liquid lawn aeration work? Liquid aerators break down dense soil particles, including high content clay soil. Such a solution creates small air pockets that loosen the soil and allow air, water and nutrients to penetrate deeper than traditional core aeration. As a result, the soil is healthier and the grass can grow better!
Liquid Lawn Aeration for Compacted Soil
Revival is the ultimate compost accelerant, liquid aerator and microbial dethatcher, reviving lawns to healthy and lush conditions. The blend of biologically active, organic carbon, organic acids and microbes restores turf at the end of the season—without the use of harmful chemicals.
Revival breaks surface tension, reduces soil compaction, composts organic matter and processes excess nutrients from previous feedings. This all-natural solution boosts microbial activity before harmful, disease-causing microorganisms begin feeding aggressively in cooler soil temperatures.
When aerification takes place late in the hot season or as temperatures first begin to drop, Revival breathes life back into your turf. Aerification is necessary, but it also adds more stress—so Revival helps turf heal faster.
Late summer and early fall applications of Revival prime the soil for winter and spring months. How? Revival amplifies beneficial soil microbes that stave off fall-forming diseases. Adding a strong microbial punch ensures destructive bacteria and fungi are held at bay by competitive exclusion and less able to feed on excess soil nutrients. This liquid aeration solution feeds the grass for a full turf revival! Revival promotes healthier plant growth, soil, grass and an overall healthy lawn.
How to Use Revival
The best time to use Revival is during late summer and early fall. For most people, this means September, October and November.
To apply, mix 4 oz. of Revival per gallon of water. Add the mixture to a garden pump sprayer, backpack sprayer, boom type or any hose-end sprayer applicator.
We recommend spraying your lawn thoroughly two times with three weeks between applications.
To find out exactly when and how much Revival to apply, take our quick quiz. After you take the quiz, we'll recommend a custom plan for your lawn for the entire growing season. 
What to Expect 
Revival breaks surface tension, reduces soil compaction, composts organic matter and processes excess nutrients in your soil. Revival also boosts microbial activity before harmful bacteria begin feeding aggressively in cooler soil temperatures. With Revival, you can expect greatly reduced soil compaction and a lawn that is healthy and prepared for next year's growing season.
Learn more and buy Revival here.
Natural Products to Complement Revival
Genesis Soil Conditioner
Applied during the early spring months, Genesis is the first step in our natural lawn care program. Formulated with biologically active, organic matter, Genesis accelerates green-up and is scientifically proven to increase germination rate, soil quality, plant height and mass area.
Omega Soil Activator
With a similar base to Revival, Omega is our amplified formula of biologically active carbon and organic acids, specially designed for the hot summer months. The added proprietary blend of beneficial bacteria promotes nutrient uptake and builds grass that is resilient to disease and environmental stress.
FertALive Humic Acid Organic Fertilizer
For maximum performance, we recommend using Omega with FertALive. This combination of Omega with the fertilizing action of FertALive is the ideal mix to help your grasses thrive during the summer.
Contact Us
If you have any questions about Revival and natural lawn care, feel free to email us at success@southlandorganics.com or give us a call at 800-608-3755. Be sure to follow us @SouthlandOrganics on your favorite social media platforms to stay in the know and get tips on natural lawn, garden and coop care.
About the Author
This blog was written by Izy Dobbins, Southland Organics' Marketing Manager. Izy has devoted her education and career to communicating science-related topics. With an enthusiasm for sharing accurate and honest content relating to science and agriculture, she ensures Southland Organics' publications are as informative as they are interesting. Izy graduated from the University of Georgia with a bachelor's degree in advertising, minors in both Spanish and environmental health science and a Certificate in Sustainability. She has been working at Southland Organics since 2021. Learn more about Izy here.
This blog was edited by Erin Flowers. As a writer and editor, Erin keeps a close eye on the details. Erin thoroughly researches each topic, fact checking and source searching to give our readers helpful resources for raising chickens, homesteading, and growing lawns and gardens. Erin graduated from the University of Georgia with a bachelor's degree in advertising. She began working with Southland Organics in 2018. Learn more about Erin here.